Notice
: Undefined index: category_below_content in
/home/julia329/public_html/wp-content/plugins/shareaholic/public.php
on line
393
If you are like me you are always looking for more hard drive space, especially as a photographer and needing to keep backups of all my image files.
But for everyone backup is crucial. Hard drives do fail and it will happen to you at some stage. It doesn't have to be a catastrophe if you have everything backed up, but if you don't……
The other problem I have is when I am away from home, I have my laptop with me and a portable hard drive, but I can't make an offsite copy and when you are travelling there is a much higher risk of lost, theft or damage.
With the new Seagate, Slim 2TB Portable Hard drive you can back up via the cloud to your home computer, you can upload images direct to social media and when you are at home, you can use it to back up wirelessly on your home wireless network.
This is just how slim it is. Not even as wide as a USB port.
It has great read times and the write times are good too.
Yes you can fit it in your pocket.
The other great thing is the software that comes packaged with it. The software is on the harddrive and the drive is plug and play. It doesn't need a power lead, just the USB 3 cable that comes with it. This is also backwards compatible and fine with USB 2.
The software that comes with it sets up a dashboard to make it super easy to use, it works on both windows and Mac.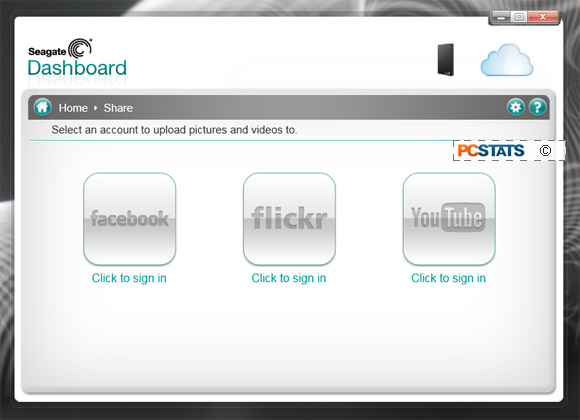 It enables you to upload direct to Facebook, Flickr and Youtube.
You can also choose how  and when the backups happen and what gets backed up or you can just go with the auto option.
You can upload pictures to social media or you can download them.
The Backup Plus Slim has a self-contained 2.5″ SATA-600 interface hard drive enclosed in a black aluminum and plastic case which looks great and connects via USB 3.0 cable to any PC or Mac computer. The whole package is about the size of a smart phone. 
Never has it been easier and safer to back up, so if you are wondering which hard drive to try give the Seagate Slim a go. I have one to take with me and I am getting another to have at home. They are very affordable and in a lot of cases cheaper than others available. Seagate has been around for a long time and I use the extensively so am happy to recommend them.
You can see more and ask questions at Seagates facebook page https://www.facebook.com/seagateanz